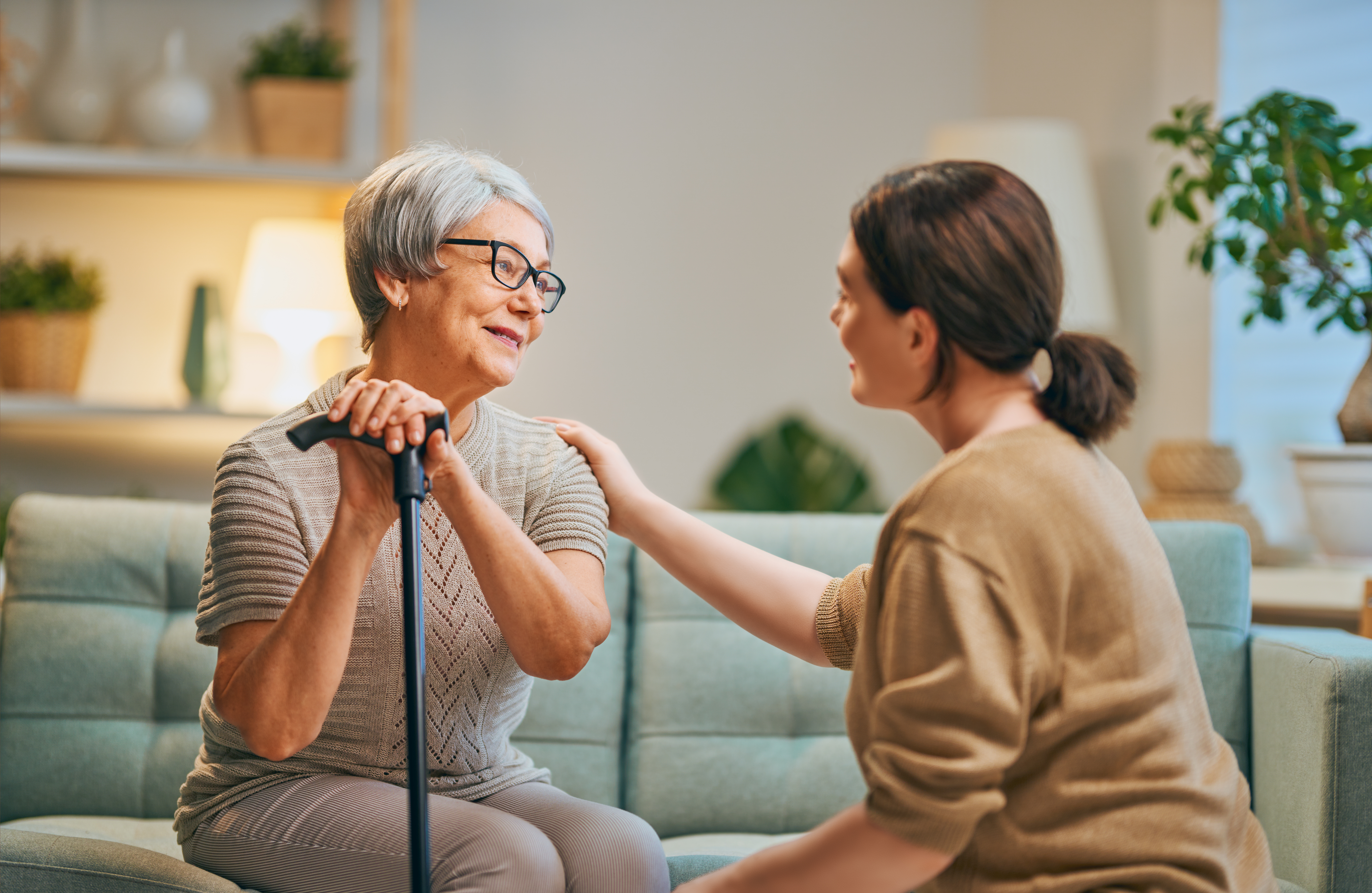 Vision loss is common as people age, but can impact people of all ages. Many volunteers are the spouse or child of someone with vision loss, who wants to keep their loved one safe and happy. Some of our learners have lost vision and want to stay confident and independent in their daily lives. Others, are caregivers or work with people with vision loss, who want to have a positive impact and feel more comfortable supporting people with visual impairment. Whatever your motivation, we appreciate you volunteering and taking the time to make sure you are knowledgable and confident interacting with people who are visually impaired!
The Confident Human Guide Curriculum
Featured Courses
Start with our free mini course and work your way up to achieve your goals! If you don't see what you need or would like to arrange an unperson workshop or live stream event please contact us!
Check your inbox to confirm your subscription