Here you will learn the skills and information you need to personally navigate the challenges of vision loss or assist a loved one or client experiencing vision loss.
Our courses are taught by experts with years of experience and distilled down to the critical skills needed to stay safe, independent and empowered.
"Really appreciated the psychological impact portion, Very important and often overlooked in providing care."
- Workshop Attendee 2020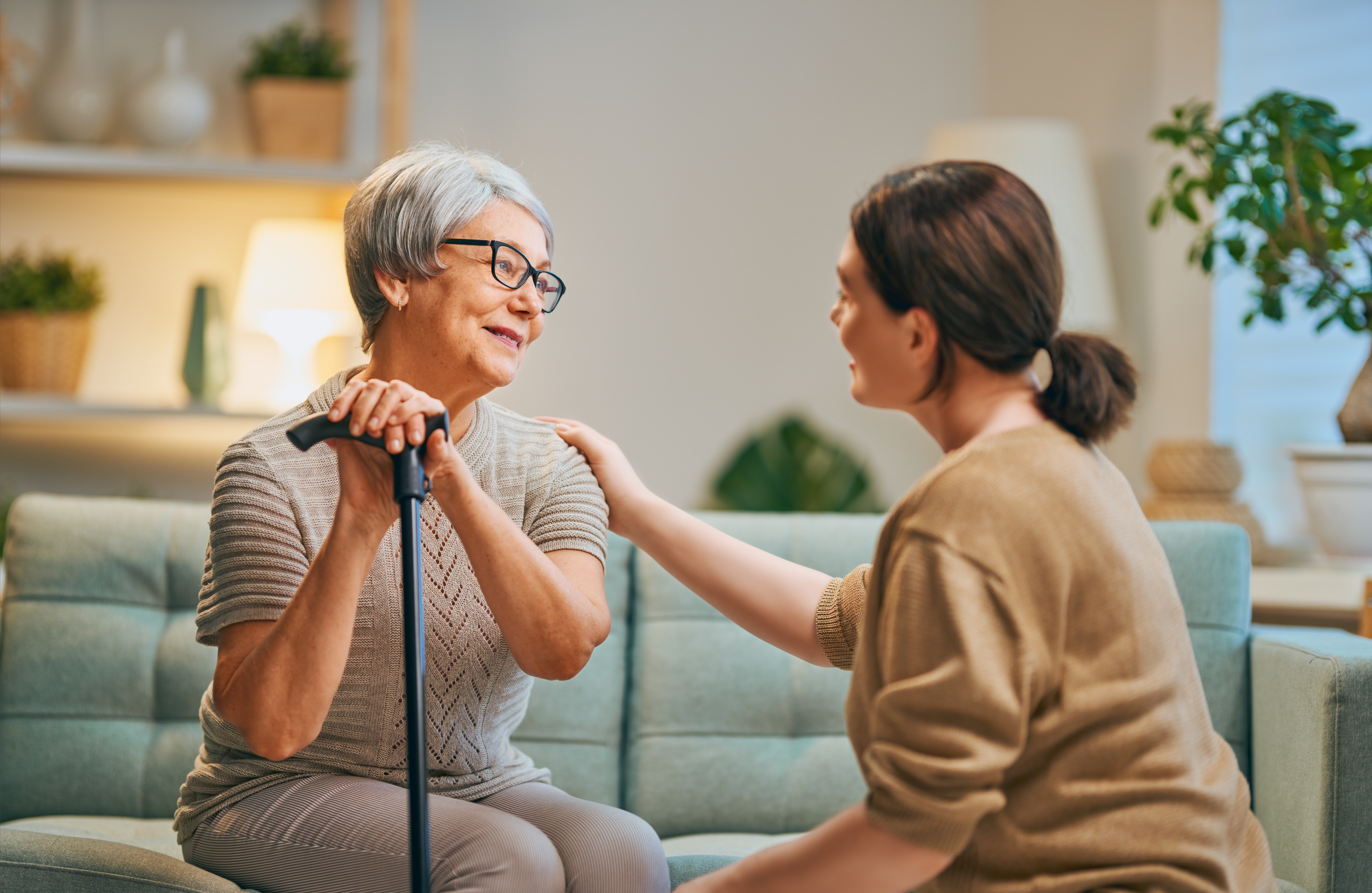 Hi, I'm Dr. Seefeldt, Ophthalmologist and Co-founder of Hope Vision Foundation.
I love caring for people's vision. Unfortunately, there are times when injury or disease causes irreversible vision loss resulting in low vision or blindness. When a person is told they have permanent vision loss they often have questions about what that means for them and their loved ones. With over 10 years of experience as a board certified ophthalmologist I, alongside our expert team, share our passion for living a full life regardless of your level of vision.